Archive for the 'Masterminid 2019' Category
This site is no longer being updated on a regular basis (obviously). Visit billberends.com for updates and further information. Signup to the Bill Berends / MASTERMIND mailing list to be apprised of any new activity.

Since 2019 Mastermind guitarist/composer Bill Berends has been performing the music of MASTERMIND in Brazil with a band of talented players keeping the music alive at gigs and festivals as recently as April 2021. It will never be MASTERMIND proper without Rich Berends drumming, but the band is good and the music lives on. "Bill Berends plays the music of Mastermind" is simply too unwieldy, so it carries on as Mastermind (Brasil). Rich Berends keeps himself busy with a variety of projects back in the States. Perhaps one day the two will come together again. Anything is possible.

Although this is more or less a legacy site at this point, for fans and those new to the music of MASTERMIND there is still a variety of information presented here. Thanks for visiting.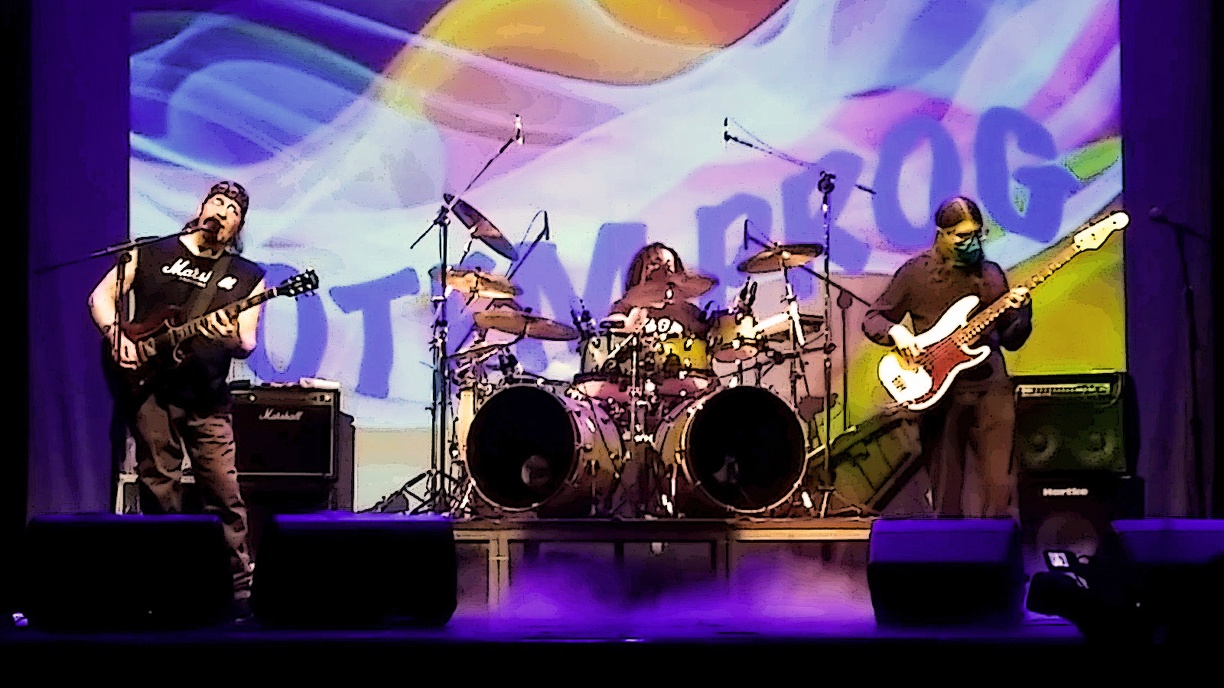 No comments
Video from the November 3rd, 2019 performance of Bill Berends' Mastermind 2019 is now live on YouTube. Rather than post them here, simply visit YouTube. Here is the link…

Subscribe to the YouTube channel to be the first to see new videos.
Visit billberends.com for additional information. Thanks!
No comments
November 3rd, 2019 – Totem Prog Festival – São Paulo, Brasil. Teatro UMC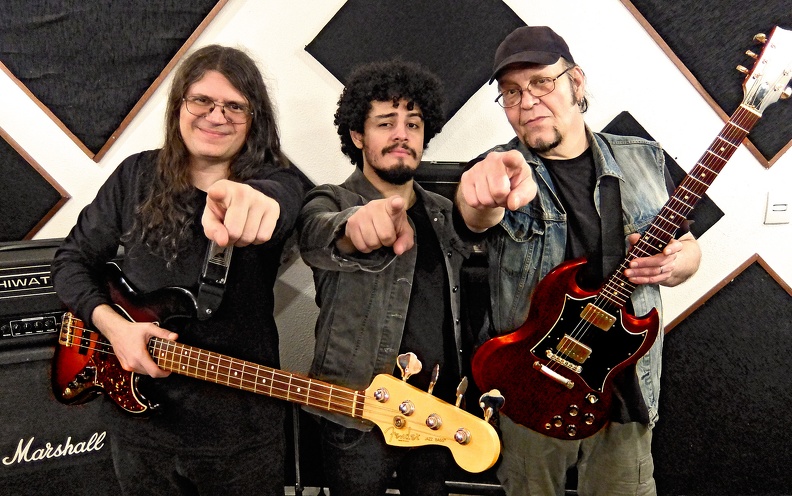 Visit Bill Berends Music on Facebook, see NOTES for details. (English & Português).

Mastermind 2019 World Tour! One Night Only!! Don't miss it!

English: Revisiting the music of American progressive rock band MASTERMIND with founding member; guitarist, vocalist, and composer Bill Berends. 2019 marks the 30th Anniversary of MASTERMIND "Volume One" on CD. Now a resident of Brazil, Bill Berends has put together a lean, raw power trio of capable Brazilian musicians to bring this music back to life. MASTERMIND 2019 will appear in concert at the Totem Prog Festival at Teatro UMC, Sao Paulo, Brazil, on November 3rd, 2019 performing select cuts from the early Mastermind trio catalog.

Português: Este projeto vem revisitar a música da banda americana de rock progressivo MASTERMIND com seu membro fundador, guitarrista, vocalista e compositor, Bill Berends. 2019 marca o 30º aniversário do álbum MASTERMIND "Volume One" em CD. Agora residindo no Brasil, Bill Berends montou um power trio afiado com músicos brasileiros para trazer essa música de volta à vida. MASTERMIND 2019 vai se apresentar no III Festival Totem Prog no Teatro da UMC, em São Paulo, Brasil, em 3 de novembro de 2019, executando canções selecionadas do catálogo dos primeiros trabalhos do Mastermind como um trio.

No comments