This site is no longer being updated on a regular basis (obviously). Visit billberends.com for updates and further information. Signup to the Bill Berends / MASTERMIND mailing list to be apprised of any new activity.

Since 2019 Mastermind guitarist/composer Bill Berends has been performing the music of MASTERMIND in Brazil with a band of talented players keeping the music alive at gigs and festivals as recently as April 2021. It will never be MASTERMIND proper without Rich Berends drumming, but the band is good and the music lives on. "Bill Berends plays the music of Mastermind" is simply too unwieldy, so it carries on as Mastermind (Brasil). Rich Berends keeps himself busy with a variety of projects back in the States. Perhaps one day the two will come together again. Anything is possible.

Although this is more or less a legacy site at this point, for fans and those new to the music of MASTERMIND there is still a variety of information presented here. Thanks for visiting.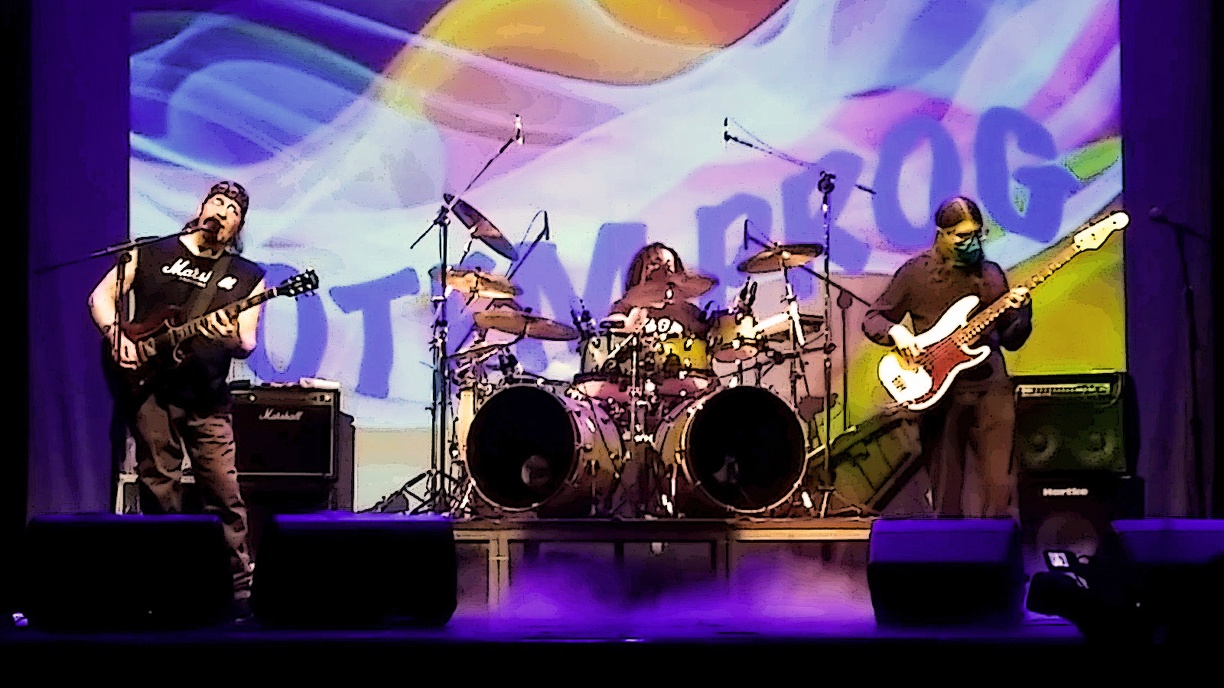 category:
Brazil
,
Mastermind
,
Mastermind 2020
,
Mastermind 2021
,
Masterminid 2019
,
music
,
News
,
website
No Comments
Leave a comment