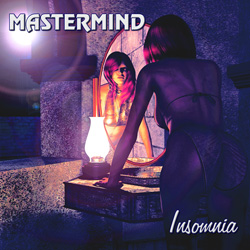 The first Insomnia review is in and it is a good one! We hope this indicative of how everyone will receive the album, but for the moment this is a wonderful way to get things rolling. The album release date is February 19th, 2010 from Lion Music (Finland).
http://www.imhotep.no/?did=9095929&aid=9069486
For those too lazy to click…
"some of the most original and innovative music the world needs to hear"
Nice.
As mentioned below, reviewers, journalists, DJ's etc. wishing to get an advance copy of the album for review, please contact "promo (at) lionmusic.com" for information. Thanks.
category:
Mastermind
,
music
,
News
,
reviews
No Comments
Leave a comment