November 2014 marks the 20th Anniversary of Mastermind III: Tragic Symphony, the band's third studio album. First released in Japan on Nov. 9th, 1994 on the Zero/EMI label, and a few months later in Europe, the USA, and Korea by various labels, Tragic Symphony was the first Mastermind album licensed and released worldwide, bringing the band to a much wider global audience. For many, this was their first introduction to Mastermind.
Twenty years ago today, on Nov. 20th, 1994, the original trio line up presented the premier live performance of the album in its entirety at ProgScape '94 at Stephens Hall in Towson, MD to a receptive and enthusiastic audience. Many thanks to everyone who helped make this album a milestone in the history of Mastermind.
Home movie teaser of the Stephens Hall performance, 20 years ago today.
---
---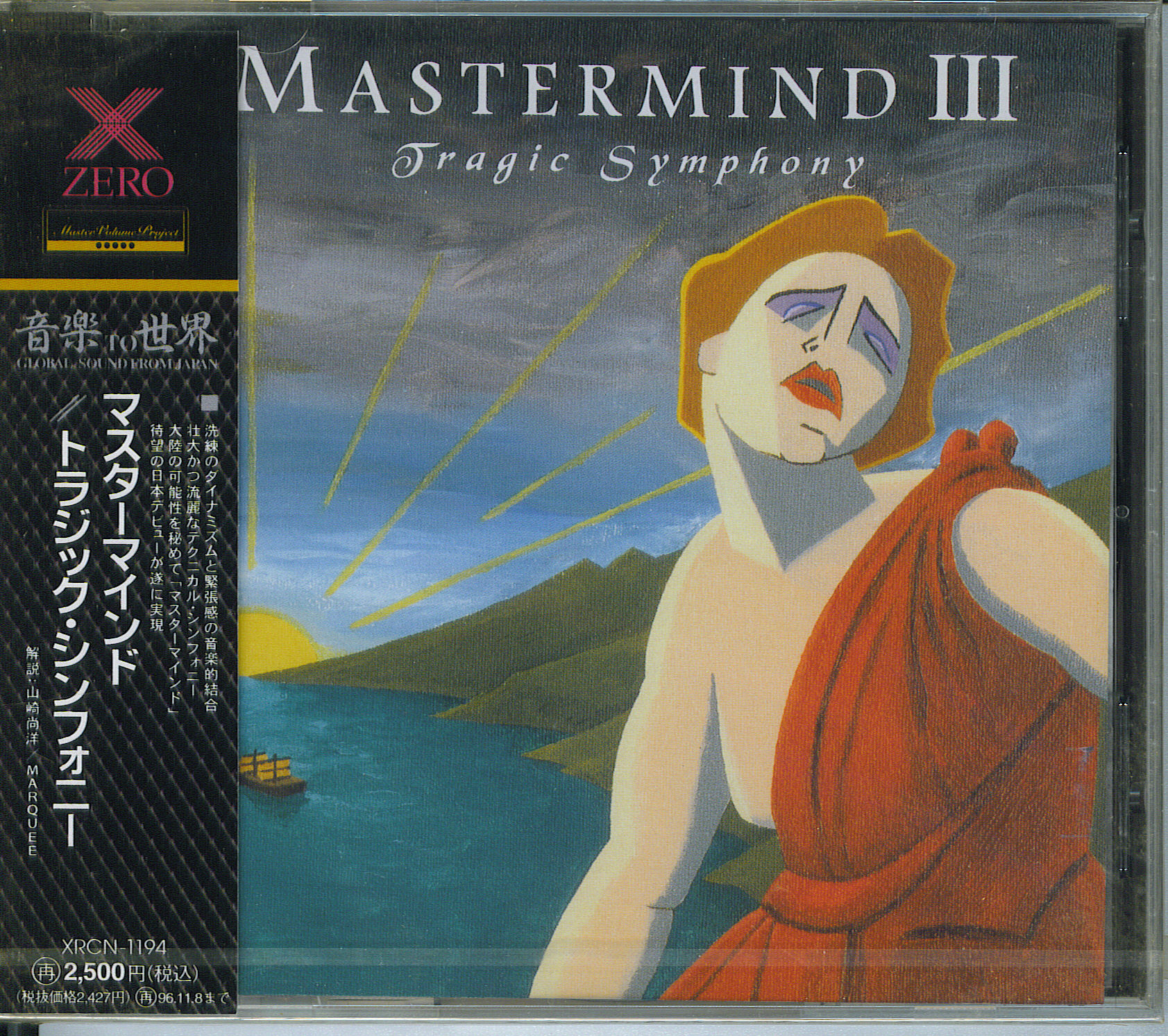 PS: The possibility of future lives shows is not out of the question, however, regarding the previous blog entry, the promoter was promising more than they could deliver and nothing came of it. Unfortunate, but never say never.
category:
history
,
Mastermind
,
music
,
News
No Comments
Leave a comment